"Christmas Experience" at the Rock
Parade Theme - "Christmas Movie "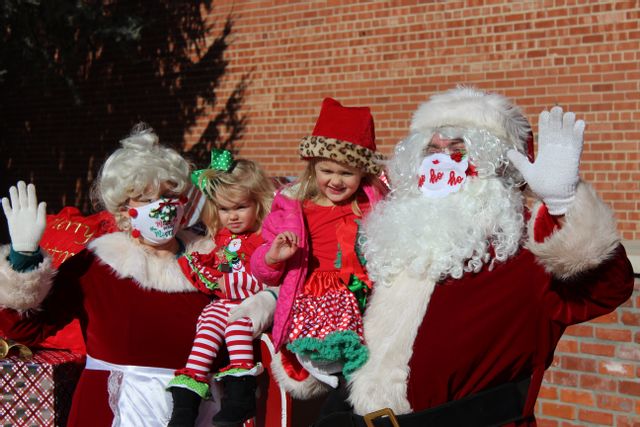 Description
Celebrate the Christmas Holiday!!  Parade, Music, Food, Shopping, Reindeer's at the Rock Contest, Instagram & Tik Tok backdrops, Santa & Mrs Claus, Tree Lighting and much much more.  
Schedule is subject to change:
11am - Downtown El Reno -  Parade  GRAND PRIZE $500
1pm-5:00pm - Downtown El Reno - Performances by schools, dance companies, as well as appearances by the Grinch, OF Burger and Santa & Mrs. Claus.  
5:30pm - Petree Plaza - Parade Winner Announced, Performances by ERHS Choir, Dance Etiquette, FCC Band and the Lighting of the Christmas Tree.
Vendor Registration:  https://www.cognitoforms.com/ElRenoMainStreet/ChristmasExperienceVendor 
El Reno Main Street
119 S Rock Island Ave, El Reno, OK 73036
11:00 AM CST
to 7:00 PM CST
Private:No
RSVP Required:No